About us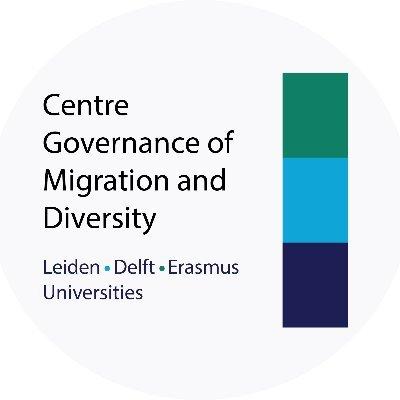 All three universities possess strong qualities in migration research, however, working together boosts our combined expertise. Leiden University bears impressive expertise in Migration, Global History, Law and Governance, Delft University of Technology in Urban Studies and Urban Design, and Erasmus University Rotterdam in Migration, Sociology, Public Administration, Media, and Communication while the International Institute for Social Studies in The Hague (part of Erasmus University) contributes with key expertise on migration and development.
Combining our strengths, the LDE Centre Governance of Migration and Diversity (GMD) is one of the biggest scholarly communities and the world's leading research centres for the study of migration and migration-related diversity, especially from a governance perspective.
Interested in joining us?
If you are interested to join us, please send us an email: info@gmdcentre.nl or apply for a GMD research fellowship or associateship here.