About us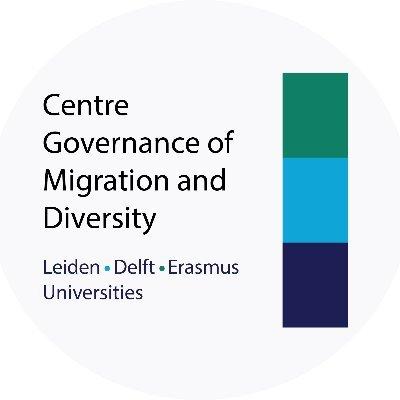 All three universities are strong in migration research but in this joint LDE Centre we are even stronger. Leiden University has strong expertise in Migration History, in Law and in Governance, Delft University of Technology in Urban Studies and Urban Design, and Erasmus University Rotterdam in Sociology, Public Administration and Human Rights, while the International Institute for Social Studies in The Hague (part of Erasmus University) contributes with key expertise on migration and development.
Together, the LDE Centre Governance of Migration and Diversity (GMD) is one of the biggest research communities and world's leading places for the study of migration and migration-related diversity, especially from a governance perspective.
The LDE Center GMD is an open and flexible network of scholars that are closely linked on their fields of expertise. It is composed by a research team of scholars from all three universities, without fixed 'borders' but transcend disciplinary, institutional and imaginative borders.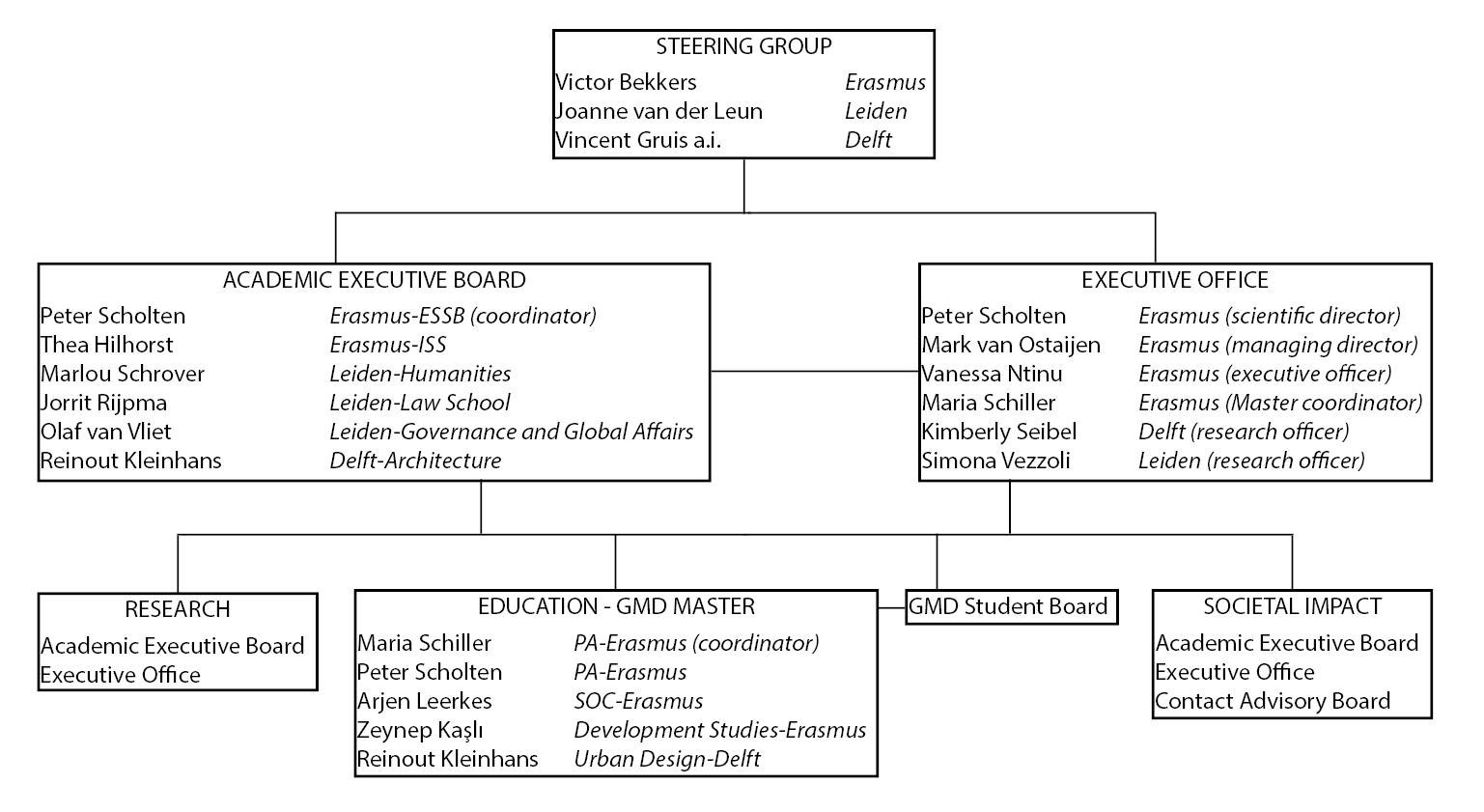 Interested in joining us?
If you are interested to join us, please write us an email: info@gmdcentre.nl