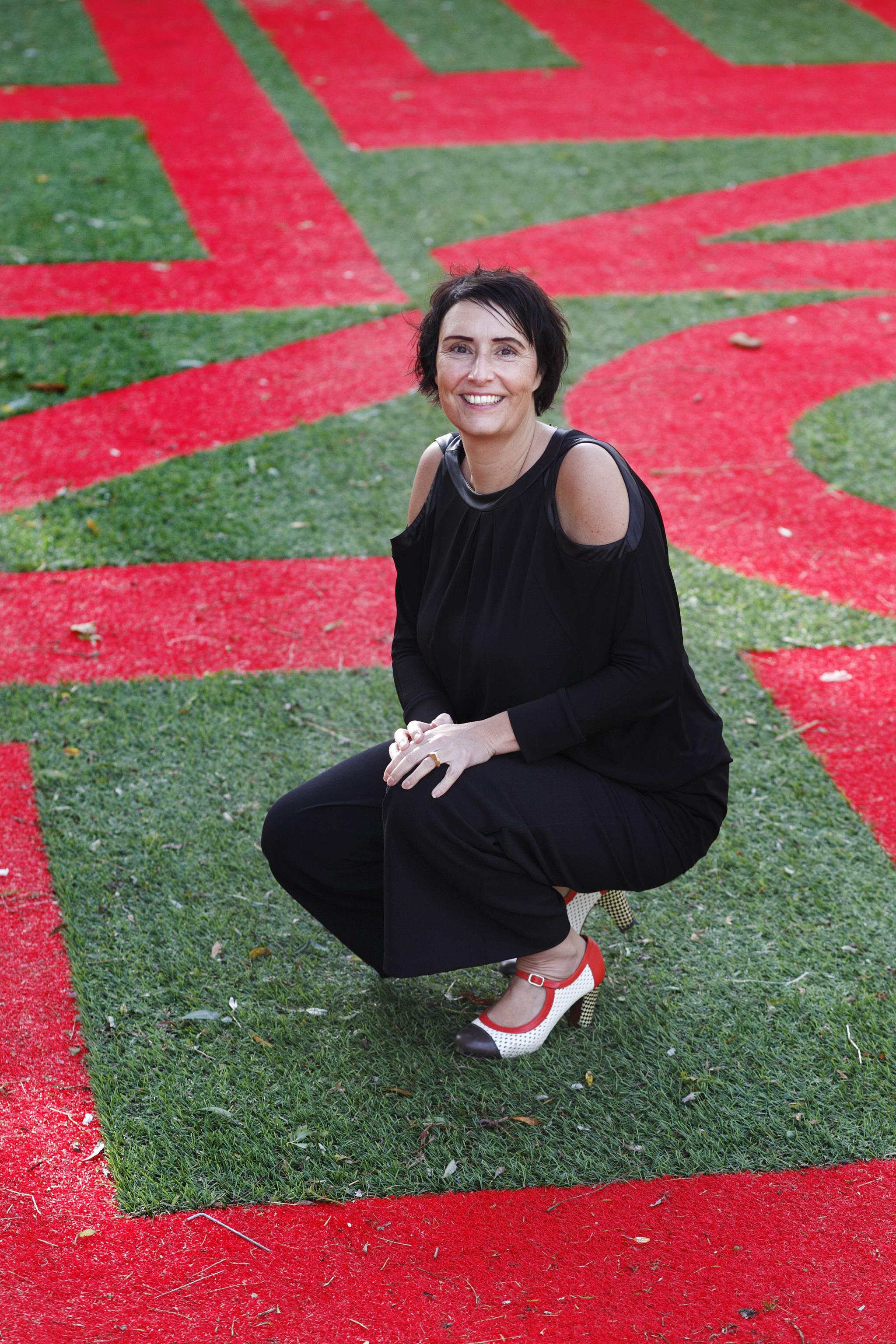 Dr. Ingrid Mulder (TU Delft) has now joined the LDE GMD centre's AEB and will represent the Faculty of Industrial Design Engineering. Ingrid's joining will therefore bring the AEB count to 8 members as was previously. We are excited to collaborate with Ingrid and the Faculty of Industrial Design Engineering as we envision that this relationship will create even stronger synergies between the two institutions and disciplines.
Dr. Ingrid Mulder is an expert in transformative and social design. Her background in policy and organization sciences (MA, University of Tilburg) and behavioural sciences (Ph.D., University of Twente) reinforces her ongoing transdisciplinary research that addresses the synergetic interplay of design methods, systemic thinking, social learning, and organizational change. Ingrid has been working at the frontiers of systemic design and design research. Currently, as a director of the Delft Design Lab Participatory City Making, she uses the city as a space for transition to study the next role of design in a transforming society, with a particular focus on diversity and inclusiveness in addressing sustainable development goals.
Welcome on "Board", Ingrid!