The 20th IMISCOE Annual Conference took place between the 3rd and 6th of July in Warsaw, Poland. The conference's theme was inequalities and looking at how inequalities invariably intertwine with migration. Many academics associated with the LDE GMD Centre, such as Dr. Asya Pisarevskaya, Dr. Thomas Swerts, Prof. dr. Peter Scholten and others, delivered captivating panels over the two days.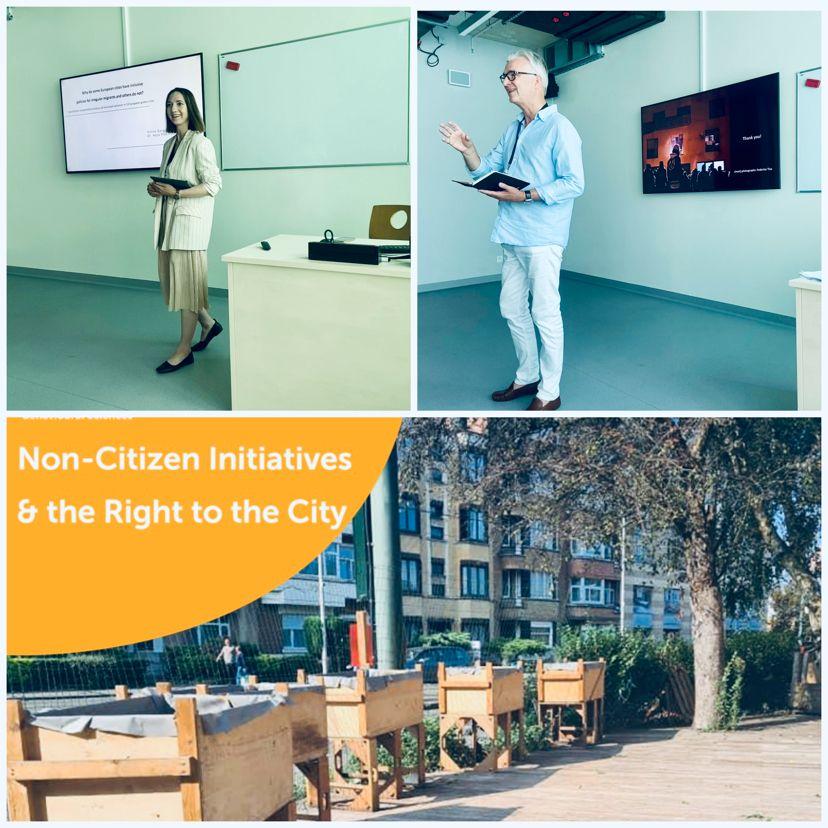 Dr. Asya Pisarevskaya (EUR) and Dr. Thomas Swerts (EUR), both LDE GMD Fellows, worked collaboratively on a panel that explored the relationship between undocumented migrants and urban citizenship. According to Dr. Swerts, "the session allowed for a truly stimulating discussion between perspectives on urban citizenship from above (sanctuary policies) and below (everyday and activist practices) with great synergies between the papers!"
Asya was part of another panel with Peter Scholten, Scientific Director of the LDE GMD Centre. Their panel presented the results of their (in progress) book "Cities of  Migrations". The panel (and book) compared the impact of institutional settings and discourses around migration, diversity, and the governance of migration across European countries. 
Warsaw 2023 was an absolute success. We hope to have an even bigger LDE GMD turnout next year!