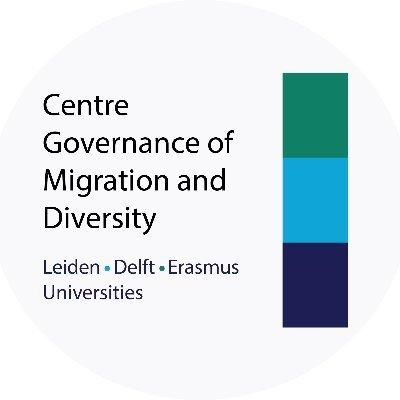 At this conference, we launch the LDE Centre GMD by inviting a variety of scholars, policymakers, and civil society organizations to discuss how governance can contribute to inclusive societies and how we can deal with the challenges and opportunities offered by migration and migration-related diversities. Through the use of virtual breakout rooms, this conference is guaranteed to take you through thought-provoking dialogues between academics and stakeholders alike. 
Framing belonging beyond nativism: lived identities and everyday cohabitation in Europe 

Migration and migration-related diversities are amongst the most complex governance challenges today. This is nothing new; migration has been at the heart of societal transformations in the past and is likely to remain so in the future. In fact, the rise of 'superdiversity' takes the importance of migration and diversity to a next level. Understanding this complexity requires contributions from across various academic disciplines and demands a focus that connects the history and the present, and the local to the national and the global. 
Practicalities
You can register for the event here until 7 April 2021. Registered participants will receive a Webex link. The event will be in English, and the conference is free of charge for all participants. 
Breakout sessions
Round 1: 
Vital Cities and Citizens (VCC)
SPRING Horizon project: a systematic account of evidence on integration policy practices
Sexuality & Migration History 
Crimmigration & Border Games: Looking at the dynamics of the supranational, national and local governance of migration and border control
Den Haag Zuidwest: een scriptiewerkplaats (in Dutch)
Round 2:
Inclusive learning in a superdiverse city: CityLabs in Rotterdam
Im/mobility and place-making
Tackling inequality in inner-city redevelopment: juggling space and diversity
Citizenship, migration and global transformation 
Regional reception: a report for Parliament