Interview with prof.dr. Wim van den Doel, Dean LDE
For those who do not know you yet, who is Wim van den Doel and could you describe your new role within the LDE network?
I am a historian by training and have been a professor of History at Leiden University for quite some time. Recently I am also appointed at the TU Delft and the Erasmus University. Before my role as the new LDE dean, I have been dean of the faculty of Humanities at Leiden University for nine years. There, I merged different faculties together to one multidisciplinary faculty of Humanities. In this way, I already got familiar with the challenges related to bridging multiple disciplines. Also throughout the last three years as a member of the Dutch Research Council (NWO), I increasingly approached research from an interdisciplinary perspective. At the Dutch Research Council I was responsible for research in humanities and social sciences, as well as for the national research agenda (NWA) which does not only combine different disciplines but also links fundamental with applied research.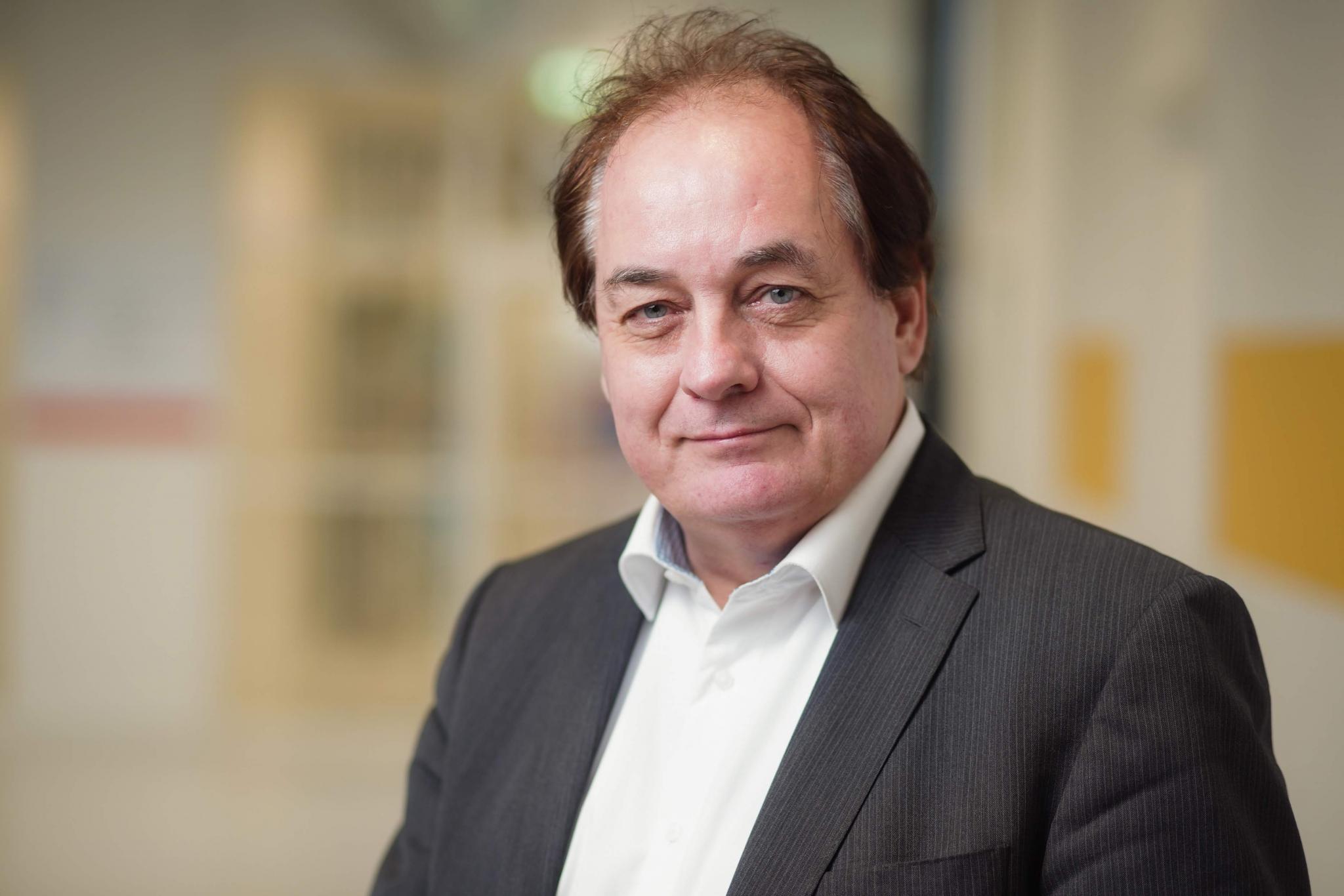 On the 1st of February 2020 I started as the new dean of the Leiden-Delft-Erasmus alliance which signals the collaborative ambition of these three universities. In this new phase we want to emphasise the academic character of LDE and strengthen the ownership of the faculties and their responsibility over the centres. As the new dean I support and facilitate this ownership to enhance the internal structure of LDE. Moreover, I have an ambassador's role in externally representing LDE and expanding the LDE network with external partners such as city governments, the province of Zuid Holland and Brussels.
Why do you think we need a LDE Centre on the Governance of Migration and Diversity and how does it fit with the LDE pillar of inclusive society?
I was already familiar with the GMD Master programme which is a successful programme that runs for a couple of years and demonstrates that your centre is already well established regarding education. Leiden, Delft and Erasmus have complementary expertise regarding migration and diversity and it would be a pity not to combine it. I am convinced, that larger societal challenges have to be approached from an interdisciplinary perspective to see the bigger picture. So this centre is important as migration is something which will remain and should be increasingly examined by multiple disciplines to create a better understanding.
   Leiden, Delft and Erasmus have complementary expertise regarding migration and diversity and it would be a pity not to combine it.
The LDE Centre Governance of Migration and Diversity is clearly linked to the LDE pillar of Inclusive Society but not exclusively. The four key themes of Healthy, Sustainable, Digital and Inclusive Society provide a frame for the bigger narrative of LDE without essentialising it as such. The four pillars are not separate entities but rather overlap like the different LDE centres, which offers great opportunities for collaboration.
When - according to you - is this LDE research centre GMD living up to its ambitions?
As your centre is very recent, it is important to establish it well with a good focus. With your GMD Master programme you already established a strong identity. However, it is important to further develop and think about additional educational activities which are interdisciplinary in character and can be related to research programmes as well such as PhD programmes.
In terms of research it would be great to see some interdisciplinary output in the form of articles with joint authorship, book chapters and conference papers to demonstrate that you engage in joint efforts with and without external funding.
In line with the national research agenda (NWA), it is essential to already think about relevant partnerships. For your outreach it is important to develop networks with societal partners and increase the strength of the centre with non-academic partnerships related to your expertise. In your case you could think of governments and governance related professionals on a local, national, international and European level. With a well-established network, policy makers will inform you about key societal issues they are confronted with and your centre can translate these challenges into scientific research questions. In this way you can enhance your co-creation which is what we are striving for as LDE. 
   The most important thing is that LDE is well embedded at the heart of all three universities.
What can we expect from you, as the new LDE dean, within the next upcoming three years?
The most important thing is that LDE is well embedded at the heart of all three universities. So that LDE is not only seen as an additional entity but as an integrated part of the three universities and faculties. Moreover, I hope that we can realise interdisciplinary research projects and strengthen the relationship with external partners in the cities of Leiden, Delft, Rotterdam and The Hague, the province of Zuid Holland and Brussels inside as well as outside of academia.