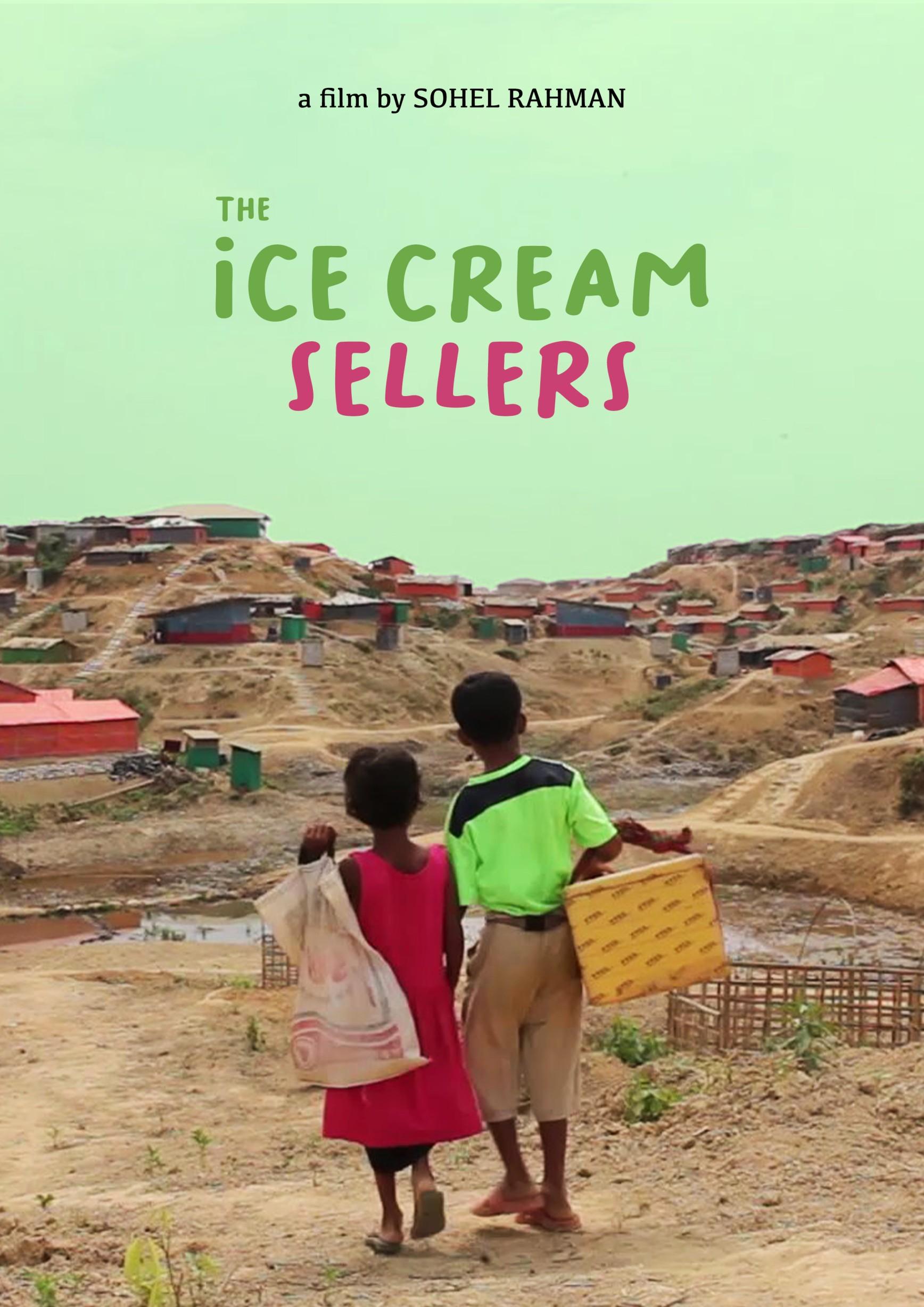 The GMD Student Board, in collaboration with the ISS, is hosting a Film Screening Event at the ISS Campus in the Hague. Two documentary films, produced and directed by Sohel Rahman will be shown at the November 15th event. The first film titled 'Ice Cream Sellers' tells the story of two little siblings and the genocide survivors of the Rohingya community who fled from Myanmar into Bangladesh after a brutal genocide. The second film titled 'Songs from Another Eden' depicts the life of migrants in Portugal working as fruit pickers.
The event will start at 12:00 and end at 16:00 and catering will be provided. 
---
More about the director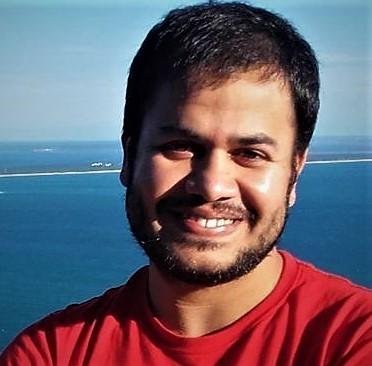 Sohel is an award-winning filmmaker, writer, and producer based in Lisbon, Portugal. His films have been screened internationally in various film festivals and universities around the world. Sohel received the best feature documentary film award from the South Asian Film Festival of Montreal, Canada in 2021, and from Tasveer South Asian film Festival, Seattle in 2021 for his film The Ice Cream Sellers (2021). He also received the best film award from Lusofona University, Lisbon in 2015 for his film A Passagem (2014).
In the same year, he won the Special Jury Award at the Encontros International Cinema de Vienna Film Festival in Portugal. Born in Chittagong, Bangladesh, Sohel's love of visual art, literature, and storytelling drew him to filmmaking early in life. In 2014 Sohel received a European joint master's degree in documentary film directing (Docnomads) from three prominent European Universities ( Lusofona University, Lisbon, University of Theatre and Film Arts, Budapest, and Sint LUKAS International University, Brussels). He also studied English literature at Shahjalal University of Science and Technology, Sylhet, Bangladesh.
Sohel finished the first semester of his PhD study in social and cultural anthropology at NOVA University of Lisbon.