On 28th of August, the 5th GMD Welcome Day took place at the Wijkpaleis in Rotterdam. Despite the current circumstances, students were able to experience the Welcome Day online as well as offline in small groups.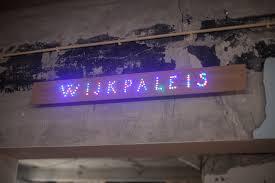 The Welcome Day was hosted by the Wijkpaleis (neighbourhood palace) in Rotterdam West which is all about making and succeeding in life. The Wijkpaleis is located at the heart of this diverse neighbourhood and brings people together through social gatherings, workshops and ateliers for entrepreneurs. The element of innovation and coproduction also fits to the GMD Master which aims to continuously co-create and develop the Master further with its students.
During a short blended introduction to the programme and speed date session, students received information about the coming academic year and got the opportunity to introduce themselves to their peers. Next to the informative sessions, students were provided with a vegan home cooked meal and went on a historical walking tour through the city of Rotterdam, spotting several landmarks of the rich and diverse history of the city.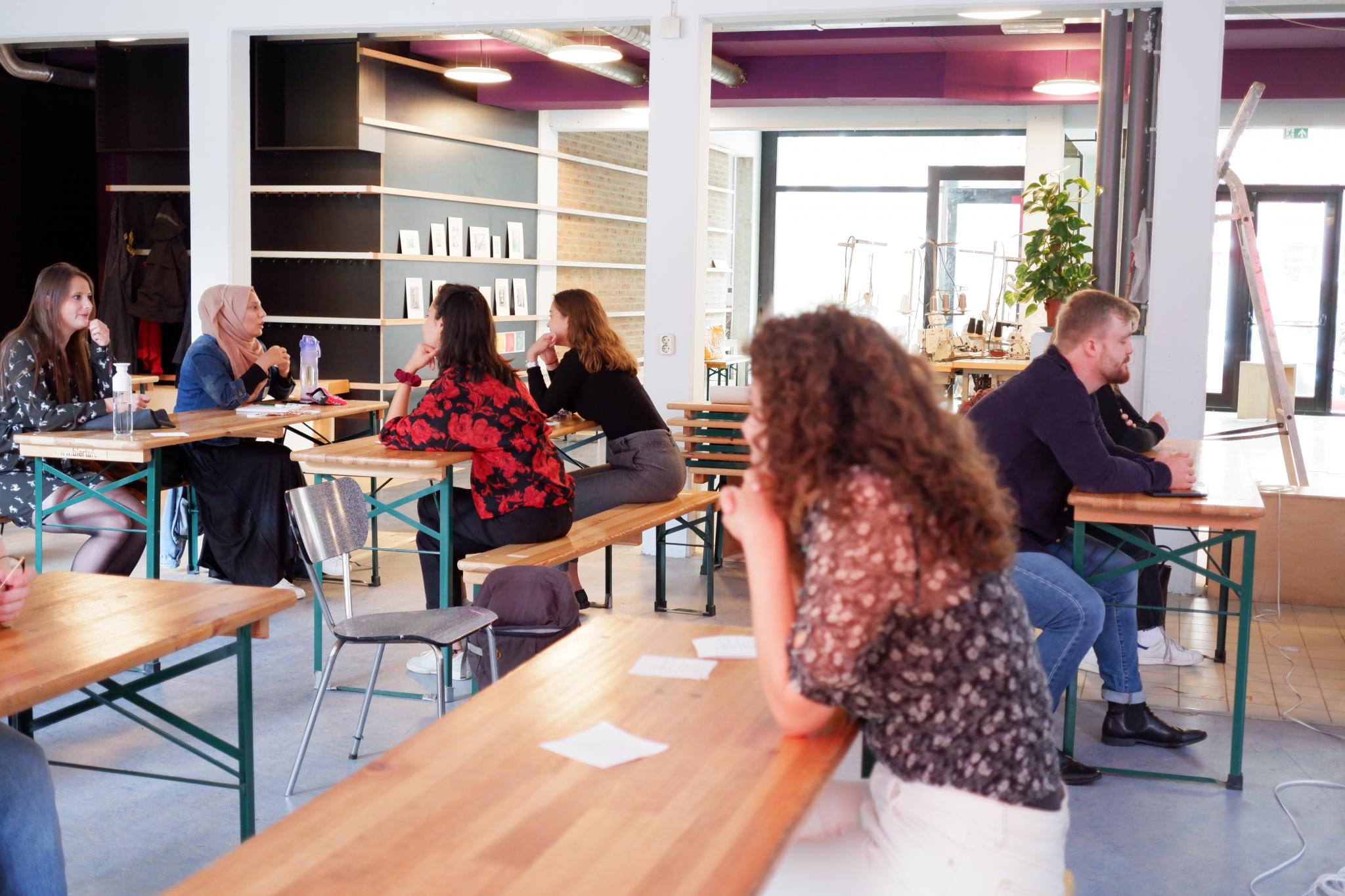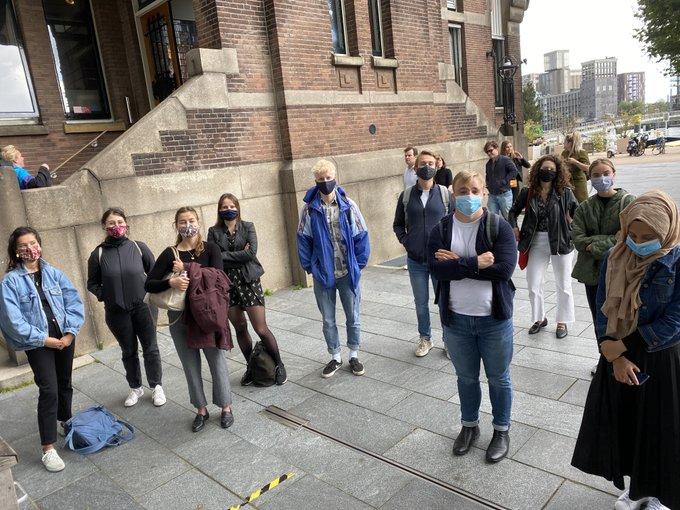 Despite the adjustments due to the current situation, we hope that students experienced a great start of the programme and we are looking forward to the coming year.