Following a fruitful 3rd Action Against Institutional Racism meeting three weeks ago, a podcast series has been launched by the LDE GMD Centre.
The podcast series, featuring podcasts centered on anti-racism and the experiences of people with varying identities, is intended to keep anti-racism a topic of conversation amongst students and staffers alike. On a monthly basis, one podcast will be shared online and a video-conferencing session will be held four weeks later to allow further discussion on the podcast. 
The first podcast of the series is from Renni Eddo-Lodge's 'About Race' series! The chosen episode, titled 'The Big Question', explores the difficult conversations allies need to have when addressing (anti)-racism.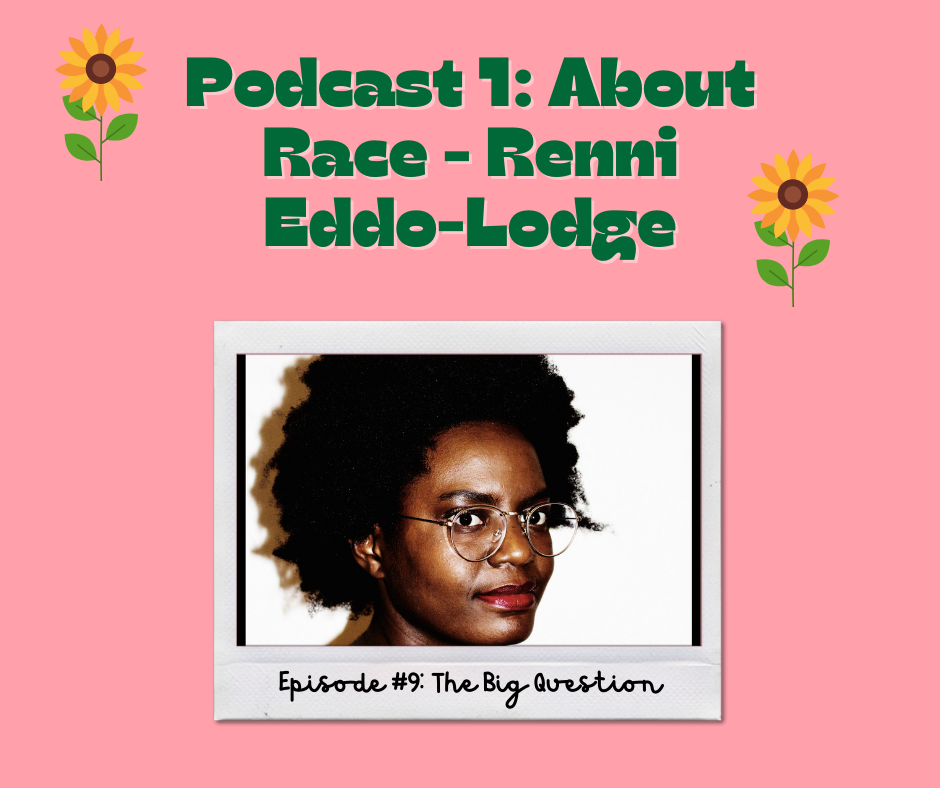 If you are interested in participating in the podcast discussion, send an email to ntinu@essb.eur.nl to book your spot!