We are pleased and proud to announce that our LDE Centre GMD Academic Executive Board member prof.dr.ir. Thea Hilhorst was awarded with the prestigious European Research Council Advanced Grant for research.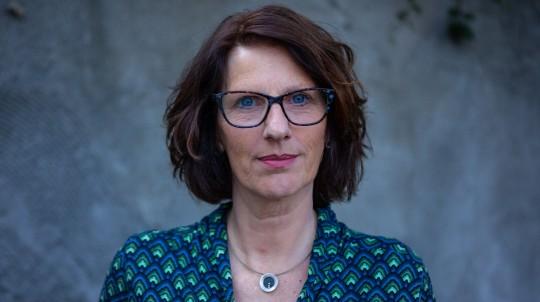 This grant (of 2.5 million euros) entitled 'Humanitarian governance: accountability, advocacy, alternatives' includes reseach that will be carried out over the course of 5 years including Colombia, Ethiopia, and the Democratic Republic of Congo as case studies. The research project aims to understand what patterns of governance emerge in different types of crises and in different contexts of state-society relations, government traditions, and styles of statehood. In addition, it will focus on the international policies of climate-related displacement to understand how humanitarian governance is challenged through accountability and advocacy practices.
How hard does the corona virus hit the fragile countries of the world?
Watch here the Studio Erasmus interview with Thea Hilhorst (in Dutch):