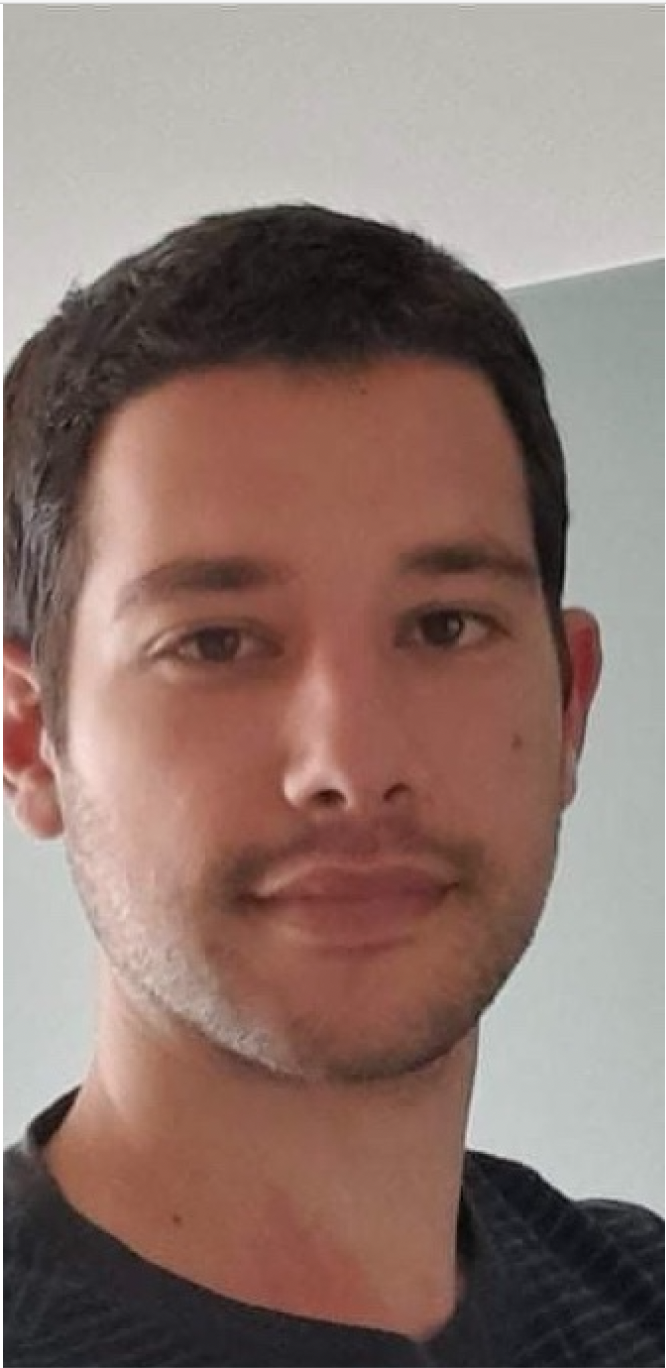 After a few months of development and procedure, the LDE Centre, in close collaboration with the Master LDE GMD, has decided to create an LDE GMD writing fellowship. The fellowship will allow students to turn their (excellent) MA thesis into an academic article. This is the first time the Centre and programme are launching such an initiative and hope to expand this opportunity to more students next year.
The selection procedure saw the different track coordinators nominate one student for the fellowship in August, based on an excellent grade, and after gauging the student's interest in such a fellowship. Four students were thereafter shortlisted and a final round of deliberations took place to award just one student with the fellowship. After this round, the coordinators unanimously chose to award Stamatis Melissourgos (SOC track) with the fellowship. 
Stamatis' fellowship will last three months, starting in September. The aim of the fellowship is that an academic article is submitted at the end of the fellowship to an academic journal. This article could be developed in a collaboration with the thesis supervisor of the student.
Congratulations Stamatis!